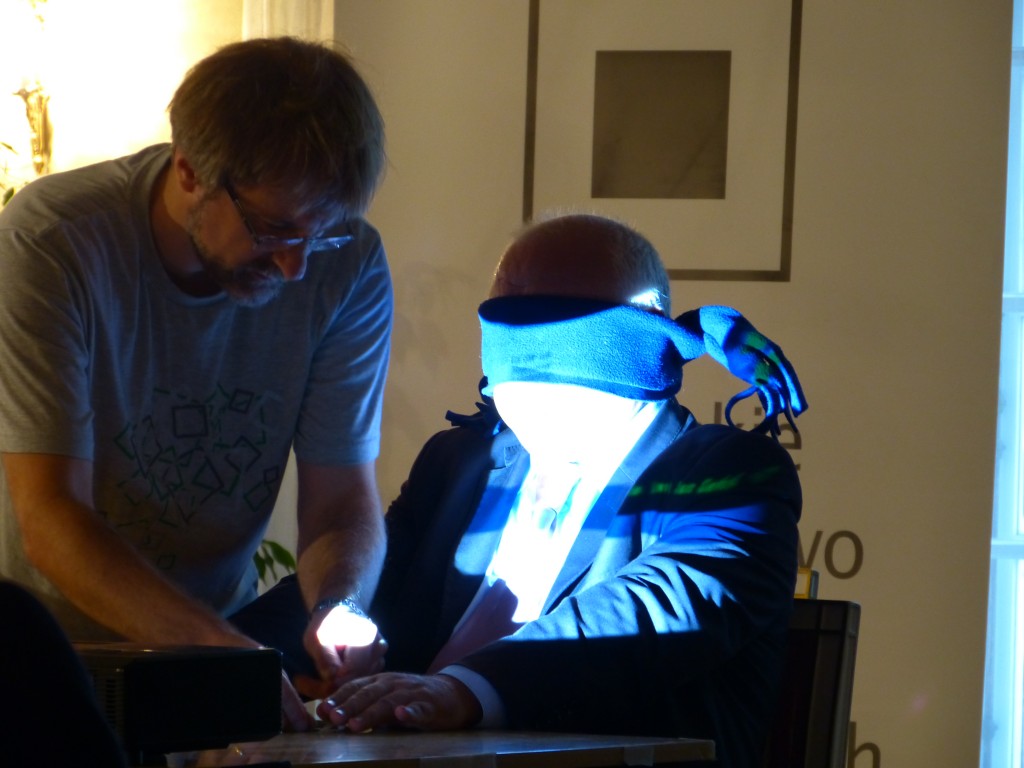 The 11th of September 2014 – a presentation entitled 'Who is Jan Gehl' made by Marcin Skrzypek, inauguration the Little Academy of Design by the Lublin Society of Encouragement of Fine Arts 'Zachęta' at the Royal Tribunal – as well as a provocative, another opening of the Year of Jan Gehl.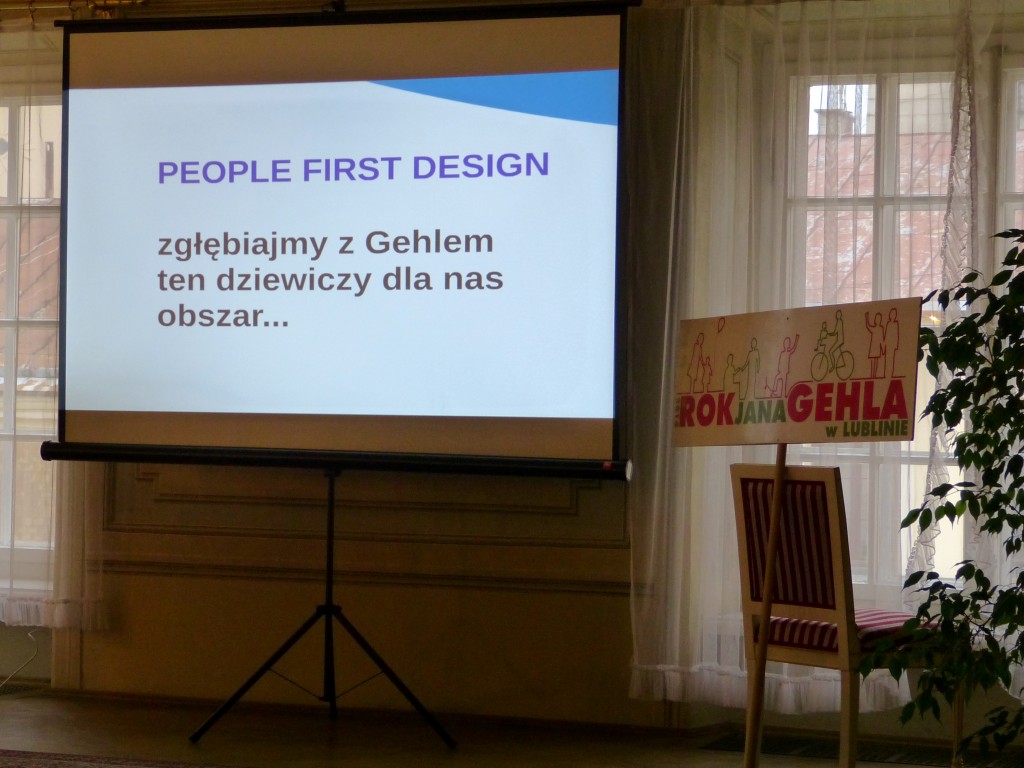 The presentation began with a test of four clamps for plastic bags, made by the councillor Zbigniew Jurkowski. Two of them came from Sweden and two from Poland. The experience shows that regardless of the age and size of fingers of the person that is testing it, one of the swedish clamps always wins. They are more pleasant to the touch and more balanced in terms of the strenght that is required to tightening them. The experiment was to show that even such a small object can be designed better or worse, let alone a bench, street or a neighborhood.

The meeting was attended, among others, by Vice Mayor Grzegorz Siemieński, Director of the Department of Culture Michał Karapuda, chairman of the City Council Piotr Kowalczyk and councillor Michał Krawczyk.